Welcome to Ebor Trucks: York's oldest Commercial Vehicle Repairer.
Ebor Trucks was started in 1986 by Stephan Torres. The chosen site was an old airfield building on Acaster Airfield where the aim was to repair all makes of Commercial Vehicles. A few years later Stephan became a Renault Trucks Service Agent and Ebor Trucks remains York's Renault Trucks specialist.
The company has since expanded and today employs a team of fully qualified mechanics. Ebor Trucks is now located on a purpose built, fully equipped, HGV workshop where all types of vehicles, ranging from vans to artics (all makes and models) are quickly and expertly repaired.
repairs
Ebor Trucks is also a vintage vehicle repairer and enjoys a challenge!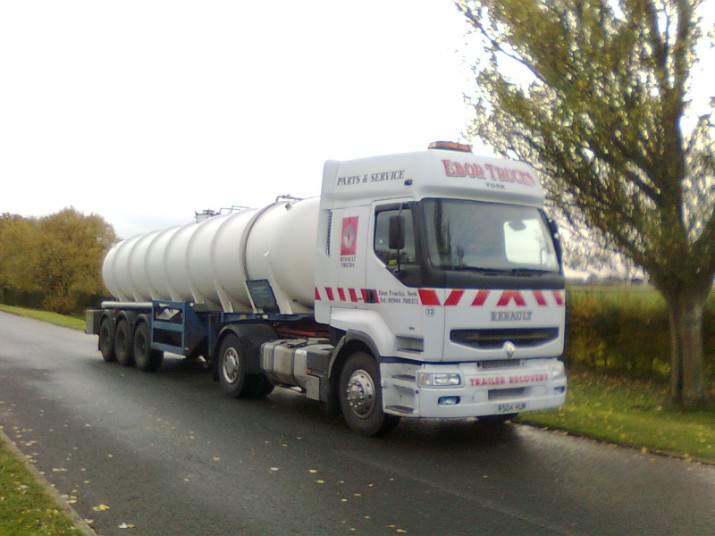 At Ebor Trucks we do our best to give you the service you require and get your vehicle back on the road as soon as possible.
What we do:
Repairs & servicing for all makes of HGV & light Commercial Vehicles.

Trailer repairs including chassis, body and curtain repairs.

Bus, Coach and Minibus repairs (all makes).

MOT preparation and submission for test.

Computer diagnostics for most vehicles including vans, trucks, trailers, buses & stationary engines.

Maintenance contracts & servicing schedules to meet VOSA standard.

Under chassis steam cleaning facility for all vehicles including low floor vehicles.

Efficient 24 hour call out service.

On site trailer servicing and repairs.

Fabrication and welding work.

Steering Geometry & Tracking.

Accident Repairs & bodywork

Autoelectrics.
All our equipment is safety tested and calibrated anually.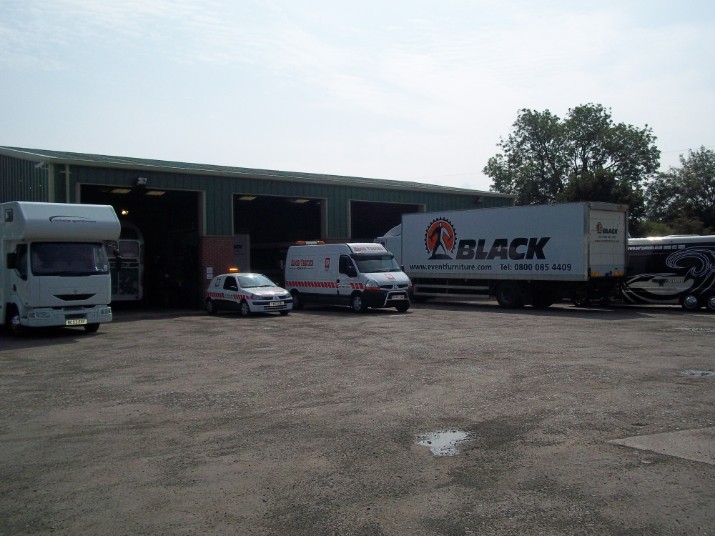 HGV servicing and repairs york, HGV repairer, Commercial vehicle servicing and repairs York, bus repairs York, coach repairs York, Trailer servicing and repairs York, HGV repairer York , Minibus repairs, Yorkshire, Van servicing and repairs york, Truck repairs york, Commercial vehicle garage York, Yorkshire, Harrogate, Selby, Leeds, Sherburn in Elmet, Tadcaster, Wetherby, truck garage york, HGV breakdown york, truck breakdown york, Acaster Malbis,Truck Bus Coach Van Trailer Minibus Computer Diagnostics, body repairs york, Autoelectrician, Fabrication, HGV Garage, Workshop, chassis welding, Historic vehicle repairs, truck plug in,
Website created for Ebor Trucks by Stuart Hawkin